Art exhibition now: "Il était une fois la Belgique " Le Bon Marché Rive Gauche - Paris, from August 29 to October 28, 2020
Absolut cartoon
Absolut Wild
Original imprimé jet d'encre pigmentaire sur toile coton 340 g/m2, Format 97 x 130 x 5 cm, montée sur châssis bois. Rehausses et retouches en technique mixte : feutre, peinture acrylique, collage oursons en alliage aluminum, acier, flashés à l'or, peints et vernis à la main.

Original pigment inkjet print on 340 g/m2 cotton canvas, Format 97 x 130 x 5 cm, on a wooden frame. Enhancements and retouching in mixed technique: felt, acrylic paint, collage of aluminum alloy bears, steel, flashed with gold, painted and varnished by hand.
Youtube content can't be displayed with your current cookie settings. Select "Show Content", to view content and agree to the Youtube cookie settings. Get more info in the Youtube Privacy Policy. Opt-out here at any timecookie setting.
Show Content
People gallery
Icons collection est une galerie de portraits qui ont marqué l'histoire du XXe siècle. L'artiste rend hommage à 12 personnalités du monde politique, de l'art, de la mode et du cinéma. Original signé sur une édition limitée de 10 ex. avec certificat d'authenticité. Dim. 50 x 65 x 3,5 cm. Imprimé sur papier fine art, assemblage plexi-collage, finition chassis aluminum affleurant. Collage oursons en alliage aluminum et acier, flashés à l'or ou peints et vernis à la main.

Icons collection is a gallery of portraits that marked the history of the 20th century. The artist pays tribute to 12 personalities from the world of art, fashion and cinema.
Original signed on a limited edition of 10 ex. with certificate of authenticity. Dim. 50 x 65 x 3.5 cm. Printed on fine art paper, plexi-collage assembly, flush aluminum chassis finish. Collage of bears in aluminum alloy and steel, flashed in gold or painted and varnished by hand.
Love the little thinks
Peint à la main et signé en 20 exemplaires avec certificat d'authenticité. Assemblage sur papier fine Art 350g. Collage ourson en alliage aluminum et acier, flashé à l'or. Encadrement bois blanc, vitre de protection - Format : 75 x 75 x 4,5 cm.

Hand painted and signed in 20 ex. with certificate of authenticity. Assembly on fine Art 350g paper. Bear collage in aluminum and steel alloy, flashed with gold. White wood frame, protective glass - Format: 75 x 75 x 4.5 cm.
Unbearably fabulous
Stéphane Gautier a adopté l'ours, à moins que ce ne soit l'inverse. Qui de l'animal ou de l'artiste a pris l'autre pour totem ? Le plasticien a entamé son voyage dans les terres universelles du souvenir et de la mémoire avec pour guide la plus évidente, narrative et fantasmagorique représentation de l'enfance : un ours. Bien qu'objet d'amour total, l'artiste a cependant voulu pousser « son expérience régressive via plantigrade » jusqu'au bout. Afin de s'assurer la totale empathie de son observateur, Stéphane Gautier n'a pas opté pour un ours ordinaire mais pour un ourson bonbon qu'il rebaptise "Happy bears", élément conducteur universel de nos émotions infantiles.

Stéphane Gautier has adopted the bear, or perhaps it is the reverse. Is it the animal or the artist who has taken the other as a totem? The artist began his journey through the universal lands of recollection and memory with the most obvious, most narrative and most mythical representation of childhood as a guide: a bear. An object of total love; however, the artist wanted to push "his regressive plantigrade experience" to the limit. To ensure the observer's complete empathy, he has chosen not an ordinary bear, but a gummy bear candy, which he renames "Happy bears" a universal conductor of childhood emotions.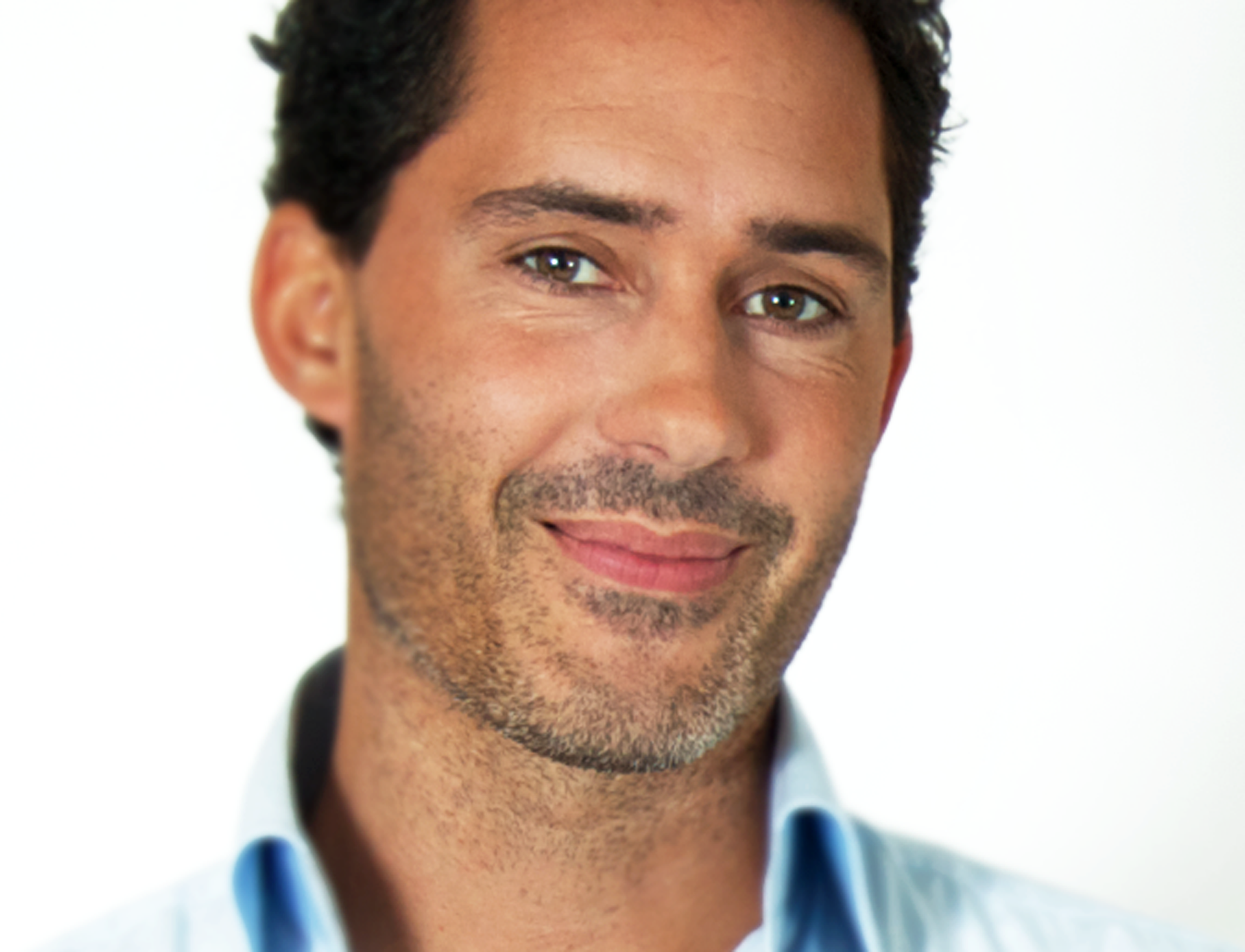 Who's the artist?
Stéphane Gautier est un de ces créateurs "hors norme" que l'on rencontre en dehors des sentiers battus de l'art contemporain et qui possède cependant un langage singulier et direct. Son travail se situe à la frontière subtile du design et de l'art…
Stéphane Gautier is one of those "extraordinary" creators that one comes across off the beaten track of contemporary art, yet who uses a language that is unusual and direct. His work is located on the fine line between design and art…